Our Mission & Vision
The ANZCCP is a professional membership body for cannabinoid medicine practitioners. Our vision is to guide the practice of Cannabinoid Medicine and better the lives of patients.
Our Objectives
Patient-centred clinical perspectives to the entire medical cannabis eco-system
Accredited clinician education and promote professional standards for the practice of cannabinoid medicine
Resources for practitioner support, advocacy and collegiality
Policy advice
Support for research
ANZCCP Founders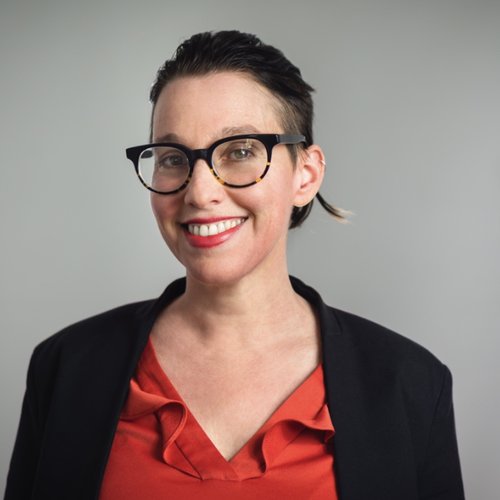 Dr Orit Holtzman
President
Dr Orit holds a Bachelor of Science in biology and psychology from the University of Tel Aviv, a PhD in neuroscience from the University of NSW and an MBBS from the Sydney Medical School at the University of Sydney. After working in the public hospital system, she began exploring wholistic health solutions and become passionate about utilising medicinal cannabis as a therapeutic agent. She began prescribing cannabis in 2019 and now has more than 400 patients that have been prescribed medicinal cannabis for various indications under her care, and is an authorised prescriber for multiple conditions.
Dr Gull Herzberg
Vice President
Dr Gull has been working as an Integrative medical practitioner since 2002. He has always been keen to explore investigative and therapeutic avenues complementary to those regularly used by his medical colleagues. He has been prescribing medicinal cannabis since 2016 for a wide range of conditions including, but not limited to chronic pain, MS and spasticity related symptoms, neuropathic pain, sleep disturbances, CINV and PTSD.
Dr John Teh
Founding board member
Dr John Teh Medical Director and Educator of PlantMed Medical Cannabis Clinic has been working within the Medicinal Cannabis industry since the legalisation of cannabis for medicinal use in Australia in February 2016.
Dr Imran Khan
Founding board member
Dr Imran Khan completed his medical training at The Sheffield School of Medicine (UK) in 2001. He has held clinical leadership roles in the UK, Australia & Qatar and is currently the Medical Director of Warringah Medical Centre (NSW). He is a UK trained Family Medical Practitioner, an advocate for the therapeutic use of medicinal cannabis. He is an 'Authorised Prescriber' of medicinal cannabis (approved by the TGA) and an educator in the field.
ANZCCP Advisors
Prof. Ian Brighthope
Following his medical training, he travelled widely throughout Europe, North America and Asia searching for solutions to the problems created by the significant gaps he recognised in the medical training of doctors. The Brighthope Clinics and Biocentres were developed in the 1970's and specialised in Nutritional, Environmental and Herbal Medicine. As chairman of the Australian College of Herbal Medicine, he developed an early medicinal interest in cannabis and other herbs. As founding president of Australasian College of Nutritional and Environmental Medicine (ACNEM) for over 26 years, Professor Brighthope pioneered the first post-graduate medical course in nutrition in Australia. He is now the official ambassador of ACNEM and has acted as an advocate for doctors practicing Integrative Medicine for over 35 years. He has had training and extensive experience in Crisis Management, Risk Management and Public/Government Relations. He has also had extensive experience in the pharmaceutical manufacturing and exporting industry as the managing director of a TGA licensed facility.